Adele Rose
So here it is. Here is the blurb to DAMNED. I hope you like it as much as I do and it intrigues you enough for you to want to PRE-ORDER a copy on Amazon!
I also thought you should know that I intend to enter this novel into the Kindle Storyteller Award (see link below for more information) so any reviews when it is released would be much appreciated AND that I will be releasing a sneak peek of the prologue via my blog on 19TH JULY. YAYAYAYAYAYAYAYAYAYAYAYAY!
Until then though...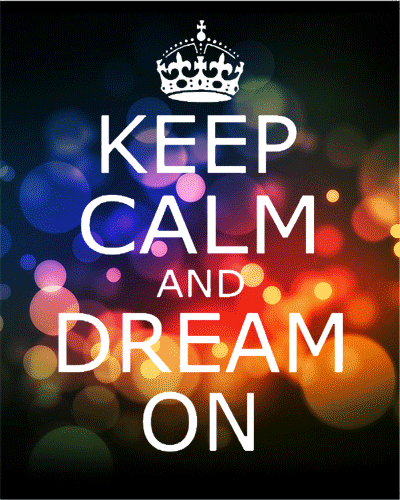 Adele Rose X
Kindle Storyteller Award link -> https://www.amazon.co.uk/b?ie=UTF8&node=12061299031
#mystery #romance #paranormal #newrelease #newseries #bookrelease #damned #AdeleRose #reading #books #blurb