Adele Rose
HEY EVERYONE!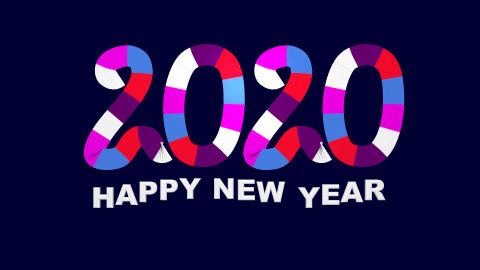 I hope you have all had a lovely Christmas and have enjoyed your new year. I know I've had a busy Christmas this year. I've been here, there and everywhere and I think my brain needs time to catch up with my body.
Anyway, enough about me.
Let's talk about that fact that Fallen is officially here!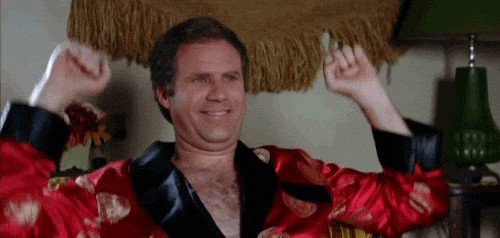 Yes. You read that right. If you have missed any of my updates, then you need to check out the link below that will take you to Amazon UK, where you can buy Fallen in ebook format. A print version of the book will follow in due course.
Get Fallen here -> https://www.amazon.co.uk/Fallen-VIth-Element-Book-5-ebook/dp/B082Z7ZXKW/ref=sr_1_1?keywords=fallen+adele+rose&qid=1577116316&s=digital-text&sr=1-1
I just want to say a HUGE THANK YOU to those of you who have already bought Fallen. It means so much to me and I hope you enjoy Alex's epic conclusion as much as I did writing it (in between sobbing and using up copious amounts of tissues).
Also, I just wanted to let you in on the news that I have started the second book of 'The Devil's Secret' series. Clara is very happy about this, so watch this space and social media for updates.
Until then though, thank you all again from the bottom of my heart and keep sharing the elemental love!
X Adele Rose X